A Cloud Computing Company
As an IT support company dealing with server maintenance on a daily basis we truly understood the need to find a better way of providing a reliable alternative to site based servers.
To help our clients reduce their costs and downtime, we set about building robust cloud computing based servers that could eliminate 99% of the issues  we were dealing with on our clients sites.  In effect we were designing a solution to remove us from our clients sites as we transformed into a cloud computing company.
ZoomCloud is all about increasing productivity and most importantly reducing work place stress.  Computer problems are one of the leading causes of work place stress and employee frustrations.  ZoomCloud is so robust and stable employees are finding their days are smooth and relatively stress free.

To provide a cloud based solution for business that is safe, secure, robust, reliable and is always what our client want
Be first to drive change in a competitive market where price and performance are important.
To give you the type of service you will be pleased to tell others about.  Our guarantee is that if you don't feel we are meeting your expectation we will refund your monthly fee.
'Since we have started using ZoomCloud all our problems with network speed and reliability have vanished. Our frustrations are gone and we can get on with the work. Very satisfied customer!'.

Robyn Park,

Solid Wood Innovation
We were looking for a complete business solution to host our servers and specialist software. Not only has ZoomCloud provided this solution, but we now don't have to worry about service, compatibility and back ups. The system is reliable and the helpdesk knowledgeable and friendly – they have delivered on what was promised!

Shaun Riley,

PLATINUM HOMES (NZ) LTD
At Wera we have many people working in different locations. ZoomCloud has given us the ability to be all working on the same page. Shared calendars and shared files system has given us a whole new tool to reduce costs. We absolutely love ZoomCloud. We use to use a small company to service our computer network. They were hard to get in contact with when we needed them most. ZoomCloud™ support team always answer their phone and are on the job immediately. Not that we have had to use them much. It never breaks down.


Israel Hawkins,

WERA AOTEAROA CHARITABLE TRUST
"Thank you ITCO for your innovation in cloud computing. Your organisation has been outstanding in customer service, innovation and problem solving – moving to the 'cloud' environment through ITCO is the best decision we made to improve our services in this environment. We salute you!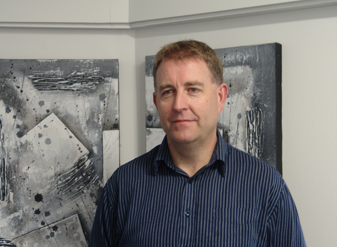 An experienced Information Technology professional with more than 20 years experience in infrastructure, telecommunications, data networks and vendor management.
Kane is an established IT business advisor, with the track record of successfully delivering world class solutions.
.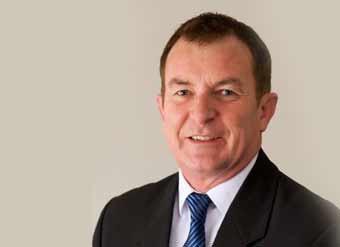 With a background in both IT strategy and management, Mark brings over 20 years experience most recently as head of Information Technology operations and development for Tenon Manufacturing.
Mark holds a Post Graduate Diploma in Management Studies from The University of Waikato.abreast of technology and how it applies to your business
.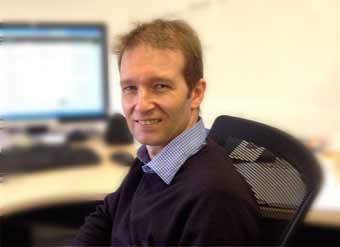 Experienced in IT for Government agencies in sectors such as health and finance, national and international corporations during eight years with Hewlett-Packard NZ, Wade has joined iTCo as Technical Operations Manager.
Additionally Wade is ITIL certified and is experienced in national and international customer management and reporting.
.